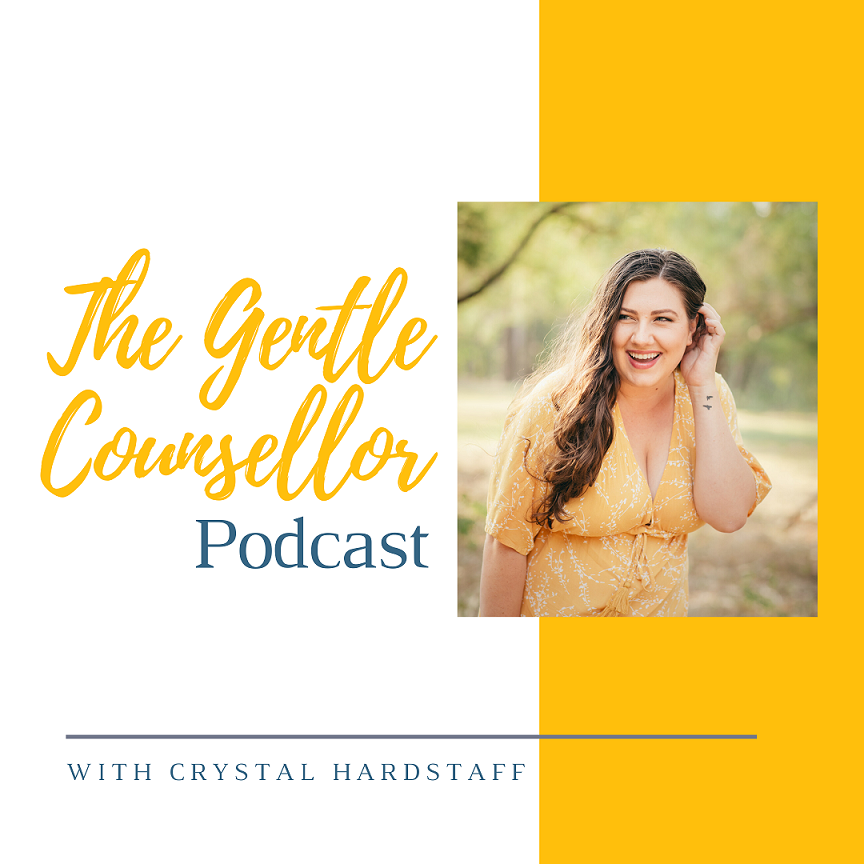 This is a replay from the Live Aussie Mums' Mental Health Virtual Event hosted by Crystal Hardstaff from The Gentle Counsellor.
Click here for more info on this event and to access other recordings including transcriptions www.thegentlecounsellor.com/freebies
Crystal Hardstaff: The Unnoticed Grief & Loss @thegentlecounsellor ⠀⠀⠀⠀⠀⠀⠀⠀⠀
Crystal is a registered Counsellor with a background in Child Development, Education and Psychology. She is passionate about supporting mothers through their inner healing and parenting journeys.